https://governmentscienceandengineering.blog.gov.uk/gse-mentor-match-guidance/
GSE Mentor Match: Guidance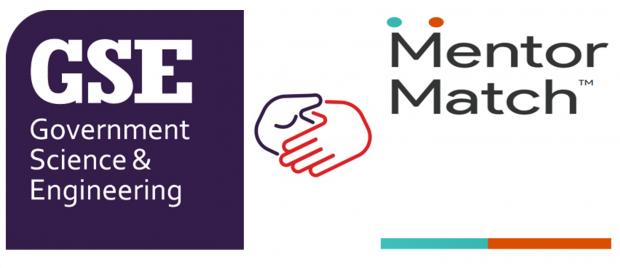 With the launch of the partnership between GSE and Mentor Match, we've created some guidance to help you make the most of your mentoring profile.
The guidance is available as a pdf document here: GSE Guidance for Using Mentor Match
Click here to sign up and get started!
Contact GSE@go-science.gsi.gov.uk to feedback your thoughts and comments.