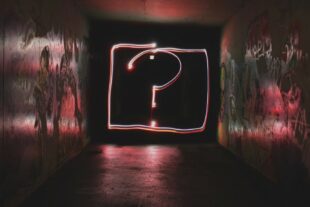 The GSE Profession is conducting its first annual member survey, and we need your help to ensure we gather data which can help us improve the Profession. We are asking all members to complete this 15-minute survey so we can better understand what works well, and what we should improve. Insight from the survey will help shape our approach and improve the service and products we offer you as members.
This survey is supported by Sir Patrick Vallance, Head of the Science & Engineering Profession, who is keen to identify how we can better equip and embed our specialist knowledge into policy making. This insight will feed into our work around talent – helping us hire experts from a diverse range of backgrounds; as well as influencing our work on L&D to ensure our training sessions remain relevant and accessible.
You can complete the survey here.