What is GSE Professional Recognition? 
Professional recognition provides acknowledgement of your skills by obtaining internationally recognised status through joining a community of professional scientists and engineers. The Government Science and Engineering (GSE) Profession considers professional recognition as any form of recognition from a professional body. Be that as a member, a registered scientist, technician, incorporated engineer or becoming fully chartered.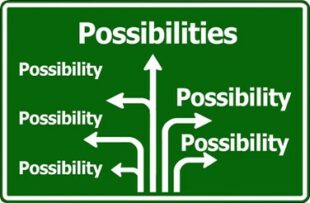 Why is professional recognition important?
Professional recognition shows that you have the required skill set to gain internationally recognised status. It enhances your career prospects and evidences your commitment to your science or engineering specialism.
What do people who have completed professional recognition think?
Watch the videos below to hear from colleagues across government, and in the private sector who have completed professional recognition to support their professional development.
Natural England - Senior Environmental Soils Specialist
NHS - Pathology Transformation Clinical Fellow
Realise your potential: become professionally qualified
How can you start your Professional Recognition journey now?
Complete the GSE Professional Recognition Offer interest form and sign up to attend an event via our Professional Recognition Week blog.
Already professionally recognised? Become a mentor
If you are already professionally recognised with any professional institute/body and would be willing to mentor someone in your department new to this process, please let us know by emailing gse@go-science.gov.uk.