From high speed trains to inflatable incubators, shaking hands with robots and with royalty, a job in the UK Government's global Science and Innovation Network is never dull. Made up of 90 staff based in British Embassies, High Commissions and Consulates, the network helps build research and innovation partnerships with more than 30 countries around the world.
I am based in the British Embassy in Tokyo and have a background working on science and engineering issues in the civil service and in the food industry. People in the network have a wide variety of backgrounds, from professional diplomats to locally employed staff with rich experience of a particular area of science or technology in academia, industry or the public sector.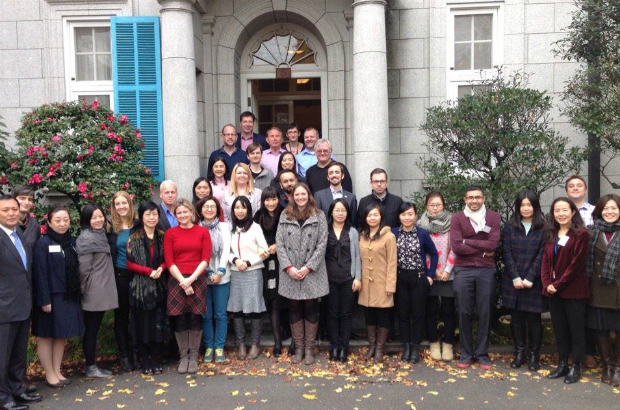 Connections are the key
Promoting the UK as an innovative country open to international partnerships has never been more important. Despite each team being quite small (often just one or two staff), the network is hugely influential. This is thanks to the quality of staff but also close working with partner organisations based in the same location (such as Department for International Trade and British Council), and maintaining strong links to the 'hub' in London (based in our home departments of FCO and BEIS).
A network for impact
Working as a network is critical to making an impact. From raising awareness of the growing risk of antibiotic resistance in bacteria around the world, through to environmental issues and cyber security, SIN staff work with colleagues from the Foreign Office and other government departments to help tackle major global challenges.
In the last few years the network has also been at the forefront of relationships with developing countries, through initiatives such as the Newton Fund, positioning the UK as a leading partner for these countries as they use science to further their development.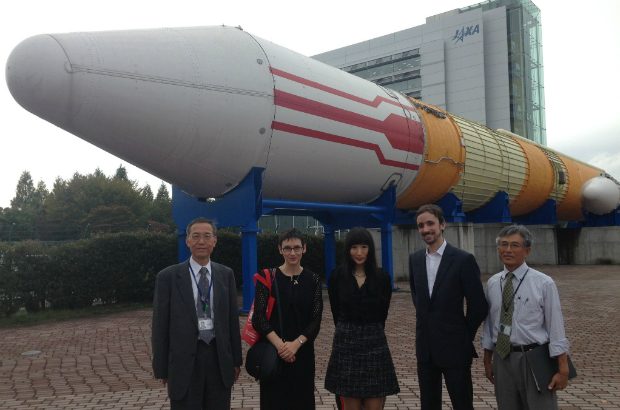 Let us take you to the cutting edge
The work is incredibly rewarding. Science and innovation is an inherently forward-looking, optimistic endeavour, which makes it a very motivating area in which to work. There can't be many jobs where you are invited to travel at 500km/h on the MagLev test track through the beautiful mountains of Yamanashi, or drink tea with talking robots at the G7 Science and Technology Ministers meeting in Tsukuba.
Japan is second only to US for the number of Nobel prizes awarded this century - a reminder of the value of UK researchers being able to connect with talent from around the world.
I am immensely proud of what we achieve as a network and feel very lucky to have been able to do this job for the last 3 and a half years. I hope this blog will help civil servants (and other people interested in international science and innovation) understand what we do, why we do it and get in touch to work with us!
If you would like more information about Science and Innovation Network activities, click here.
Sign up to the GSE blog to keep up to date with the work of the GSE profession.