President of the Royal Society, Sir Venki Ramakrishnan shares with you what the pairing scheme is, and why you should apply.
The pairing scheme offers civil servants the chance to join a practising research scientist to find out more about their work, how it is used in policy making, and how to access evidence and expertise.
Supporting evidence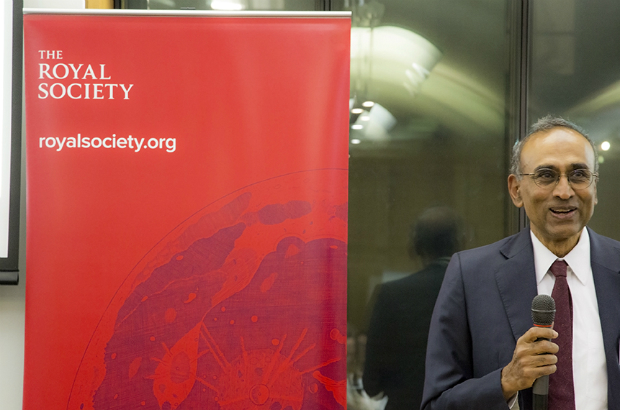 The Royal Society's mission is to recognise, promote and support excellence in science and to support the development and use of science for the benefit of humanity. Since its inception in 2001, our annual pairing scheme has played a central role in meeting this objective.
As President of the Royal Society I am fortunate to work and engage with individuals involved in all stages of the policy making process. Whether ministers, parliamentarians or civil servants, I am struck by our shared objective to use the best available evidence to transform people's lives for the better. It is crucial that we invest in the relationship between our professions, and develop a greater understanding of the competing pressures upon us both.
I am all too aware that scientists, as a group, can feel somewhat distant and inaccessible when you are working to a tight deadline in Westminster. We need to ensure that you can access the evidence you need in a timely manner and in a format which enables you to use it effectively. We can only deliver this if we work together.
An invaluable experience
Through the scheme you will make lasting relationships with scientists who can provide expert knowledge on areas relevant to your work and network with other civil servants working across government. You will get to visit the scientist you have been paired with in their lab or research facility and develop a better understanding of the limitations that they work within. Seeing research at the coalface will hopefully help you to utilise the scientific community more effectively and learn how to frame questions in a way which gets you the answers you need.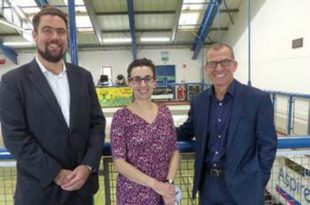 Civil servants who have taken part in the scheme have told me how valuable they have found it, providing them with a number of leads they can follow up within their field of expertise, and learning how the work of government and parliament is seen through a researchers' eyes. Similarly, colleagues from the scientific community who have taken part in this scheme tell me what a truly transformative experience it is, informing how they approach and engage with decision makers.
Apply now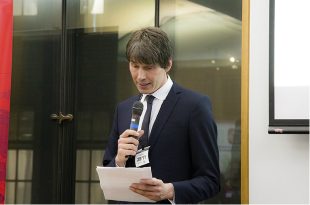 Last year I was delighted to meet all participants at the pairing scheme reception. The excitement in the room was palpable, and we were fortunate enough to be joined by my colleague Brian Cox who added a little extra star-factor. It was a wonderful event to attend, where I truly got an impression of the enthusiasm of all of the participants, and where the value of interaction between our communities was obvious for all to see.
I hope you will consider applying this year and joining our alumni in championing high quality, evidence based policy making.