In the last in our series of blogs celebrating International Women's Day & British Science Week, we hear from Jo Dally, from the Royal Society and a member of GSE's Diversity and Inclusion action group.
As I travelled to a meeting of the Group hosted by Dstl in Salisbury, I was reminded just how geographically diverse the community is and, once there, by the breadth of expertise GSE members have at their fingertips.
But diversity and inclusion is clearly about more than where we work and what we do. It's about harnessing the talents of the whole workforce, creating an environment that fosters employee wellbeing, and using cross-cultural insights to drive better decision-making.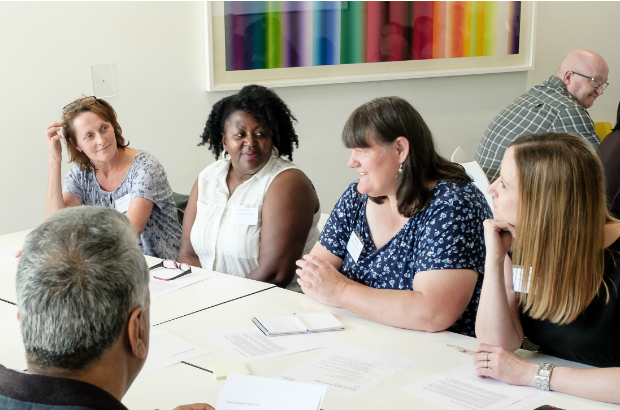 To everyone round the table, this meant the case for diversity and inclusion was a no brainer. However, as we began to develop ideas for the year ahead we found ourselves questioning whether this view and therefore our aspirations, were an integral part of the wider community's DNA.
With this in mind, and ever the champion of evidence-based decision-making, here come the facts.
Diversity drives innovation
Don't take my word for it. Take HP's. The company previously attributed the development of their new Latex Printing Technology to the fact that the 120 engineers were working together in four different countries. And among companies with more than $10 billion in annual revenues, 56% strongly agreed that diversity helps drive innovation. Diverse organisations are also known to foster a 'speak up' culture that empowers innovation and risk taking.
Diverse groups tend to outperform homogeneous groups
And this stands up even if the members of the homogeneous group are individually more capable. For the scientists among us, it is interesting to see research reporting that diversity appears to lead to higher-quality scientific research. Specifically, that papers written by diverse groups receive more citations and have higher impact factors than papers written by people from the same ethnic group.
Diverse companies are better at understanding what their customers want
Diversity has different dimensions; "inherent diversity"– such as gender and race, and "acquired diversity" – such as global experience and language skills. A study by the Center for Talent Innovation found that publicly traded companies with two-dimensional diversity are more likely than those without to have introduced new innovations to market, expanded market share and or captured a new market over the course of a year.
Diverse teams are a magnet for talent
Surveys and research consistently find that employer policies on diversity and inclusion policies inform the decisions of potential employees on whether or not to work for them. This affords diverse employers some level of competitive advantage when it comes to attracting and retaining diverse talent.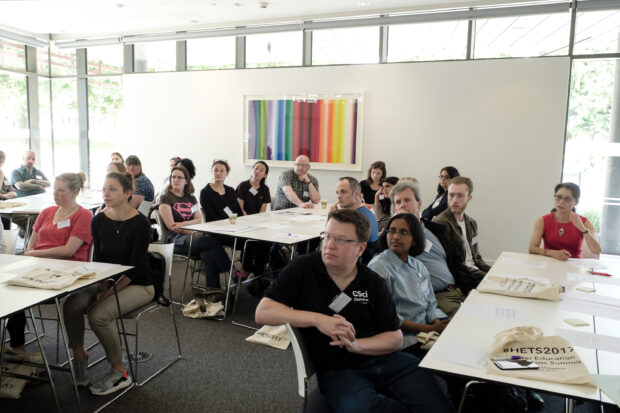 Now, I am the first to admit that the findings of some (although not all) of the studies in this field could be explained in terms of correlation and not causation. Taken collectively, however, the case is compellingly clear. Diversity matters. It pays dividends in terms of the financial bottom line and for the wellbeing of the individuals that make up an organisation's workforce.
It also keeps organisations open-minded, surely something we all aspire to.
You can read more about the Royal Society's commitment to Diversity in Science on our website. And if you are interested in joining the Royal Society to lead on a wide programme of work that spans the entire scientific endeavour, then a vacancy for a Senior Policy Adviser is currently live.