Vacancies: Government Office for Science – Internships
The Government Office for Science (GOS) is looking for enthusiastic and talented individuals to join our team as graduate interns.
GOS works on a range of high-profile science and technology issues to support the Government Chief Scientific Adviser in ensuring that policies and decisions are informed by the best possible evidence and advice.
These internships provide an excellent opportunity to play a key role in diverse, fast-moving and collaborative work across government. Interns will gain experience and understanding of working in the Civil Service and how scientific evidence supports decision making in government.
Full details and how to apply.
Closing date: 15 July.
Vacancies (internal): Government Office for Science – Grade 7s and Grade 6
Four vacancies for team leaders at Grade 7 level and one at Grade 6 (open to BEIS applicants only) are currently available in the Government Office for Science.
The G7 roles include: Energy and Local Growth; International Strategy and Brexit; Head of Government Science and Engineering Profession; and Head of Secretariat, Prime Minister's Council for Science and Technology.
The G6 role involves leading delivery of some of the new Government Chief Scientific Adviser's priorities around influencing the Industrial Strategy, engaging with UKRI and building HMG relations with the UK's industrial science base in support of Government's major investments in science & innovation.
You will be joining at an important moment in the development of the Government Office for Science. The new Government Chief Scientist, Dr Patrick Vallance, has an ambitious vision to transform the role of science in government, stepping up our leadership to ensure that government successfully navigates the multiple challenges and opportunities created by the very rapid pace of scientific and technological developments.
The Government Office for Science is a highly responsive organisation dealing with a very diverse range of science and policy issues. All team leaders within the Office should expect to be able to work flexibly across a wide range of topics as our work programme develops.
Further information and how to apply:
Closing dates: 16 July.
Vacancies: Grade 7, SSO and HSO roles at the Food Standards Agency
Five roles are available at multiple levels at the Food Standards Agency (FSA), in areas including risk assessment, surveillance, science governance and provision of scientific advice.
At the FSA, the Science, Evidence and Research Division puts science at the heart of our mission to protect consumers by ensuring that food is safe, and is what it says it is.
We are a growing multi-disciplinary team of over 70 experts, including scientists, economists, statisticians, social scientists and operational researchers.  We're currently recruiting at varying levels across our Science, Evidence & Research Division.
We want people who will provide strategic analysis, insight, risk assessments and evidence to develop policies which includes working with our independent expert Committees and commissioning research with our partners in academia and research councils.
So, if you're a scientist excited by a challenge & passionate about what you do, use your expertise and influence to protect public health and people's wider interests in food, please apply using the links below:
Grade 7: risk assessment, surveillance and science governance
SSO: toxicological and microbiological risk assessors
SSO: scientific advisory committee secretariat and science governance
HSO: toxicological and microbiological risk assessors
HSO: scientific advisory committee secretariat and science governance
Closing date: 8 July.
Come along to the GSE stand at Civil Service Live!
Civil Service Live 2018 is well underway, and the GSE stand has been busy up and down the country, from Glasgow to Birmingham to Blackpool.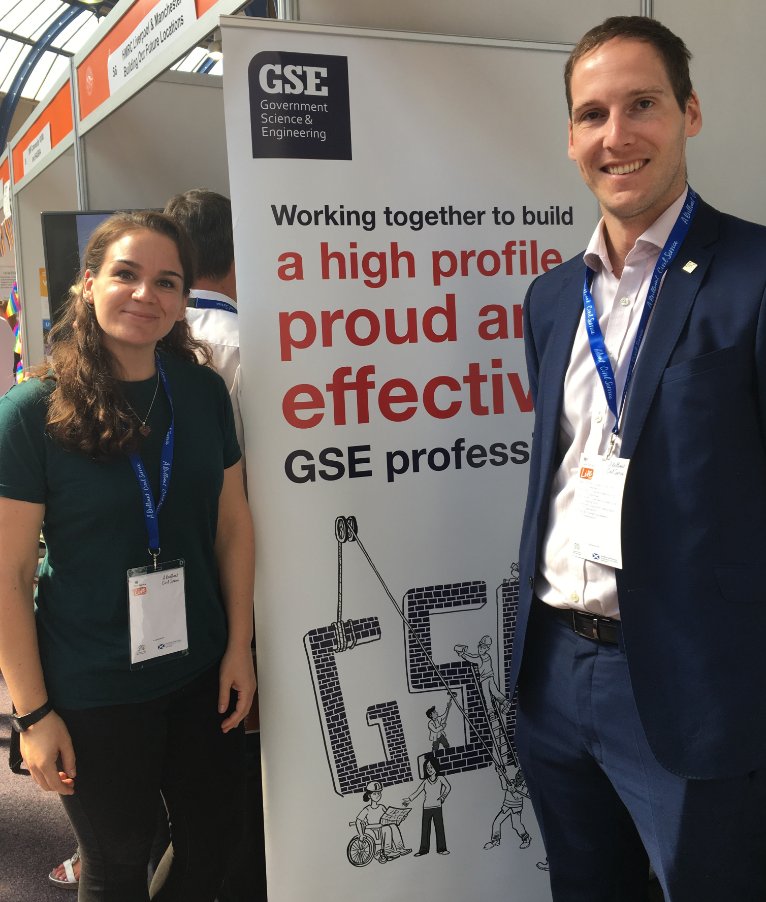 If you haven't managed to get to an event yet, there's still time:
Cardiff City Hall, Stand 36 – Thursday 5 July
Newcastle St James's Park, Stand 5 – Thursday 12 July
London QEII, Stand 8 – Tuesday 17 and Wednesday 18 July
Come and have a chat at the GSE stand to learn more about the profession and what it can do for you!
It would also be great to get a few more volunteers for the two London events on 17 and 18 July. If you're able to spare even a few hours on those days to drop by the QEII centre in Westminster and help out on the GSE stand, please send an email to GSE@go-science.gov.uk.
Calling all Engineers: Show off your Work at the Science Museum
The Science Museum is looking for engineers from a variety of industries, organisations and disciplines to join us in supporting the Year of Engineering as volunteers in our exciting live events programme. Our events will be aimed at both families and school groups.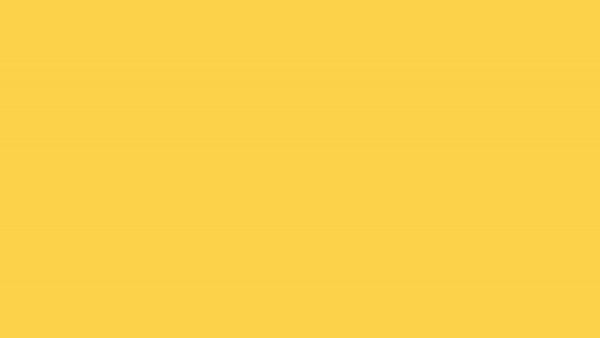 As a volunteer, you could design and run your own activity or help another engineer run theirs; you might take up residence in one of our galleries to interpret objects around your field of engineering; or you could simply be available to chat with members of the public about who you are, what you do and how you got into engineering.
Whether you're a sound engineer working in a music studio, or a genetic engineer working in a hospital, we want engineers from every field in science, technology and beyond to stand up and show-off the incredible work they do.
Training will be provided on how volunteering at the Science Museum works and and how to engage confidently with an audience. Travel expenses covered, and other discounts available.
To apply, please fill out this form.
Closing date: 9 July.
Nominate your Colleagues for a Civil Service Award
If you have a GSE colleague whose hard work you feel deserves recognition, you might consider nominating them for the the Use of Evidence Award, part of the annual Civil Service Awards.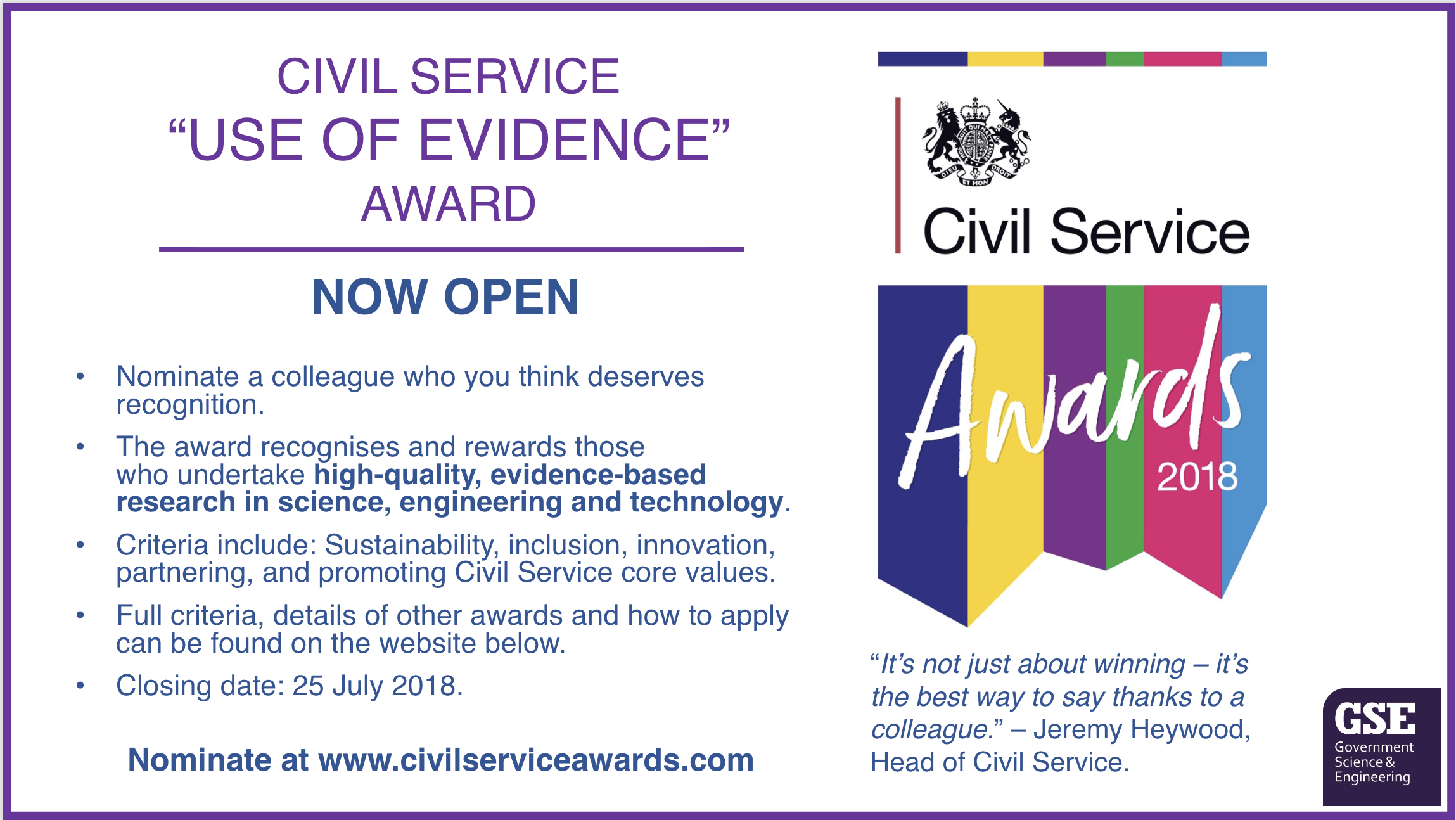 Full criteria, details of other awards and how to apply can be found here.
Closing date: 25 July.
Apply for the Royal Society Pairing Scheme
Civil Servant applications for this year's Royal Society Pairing Scheme are now open.
The scheme pairs civil servants,  particularly those working in policy roles, with talented UK-based research scientists, with the aims of:
Expanding networks
Improving your knowledge of the research landscape
Sharing how the research community can support you in your day to day work
The GSE profession team has been supporting the Royal Society with the scheme for a number of years, with recent support from the Policy Profession team.
The scheme takes places through a "Week in Westminster", 26 - 29 November, when the research scientists shadow their civil servant pair for a couple of days. The pair are then expected to arrange a reciprocal visit for the Civil Servant to visit the scientist at their lab/place of work.
The scheme is open to all civil servants, but is particularly aimed at those working in policy areas.
To apply for the scheme, visit the Royal Society Pairing Scheme website. and please do share with your departmental networks.
For more information, email: GSE@go-science.gov.uk
Closing date: 13 July.
---
Do you have an opportunity to share?
If you would like to publicise an opportunity in the next GSE Opportunities blog post, please send a summary of no more than 100 words with contact details or a link and a closing date to: gse@go-science.gov.uk
---
Sign up to the GSE blog to receive an email when a new blog is published and keep up to date with the work of the GSE profession.