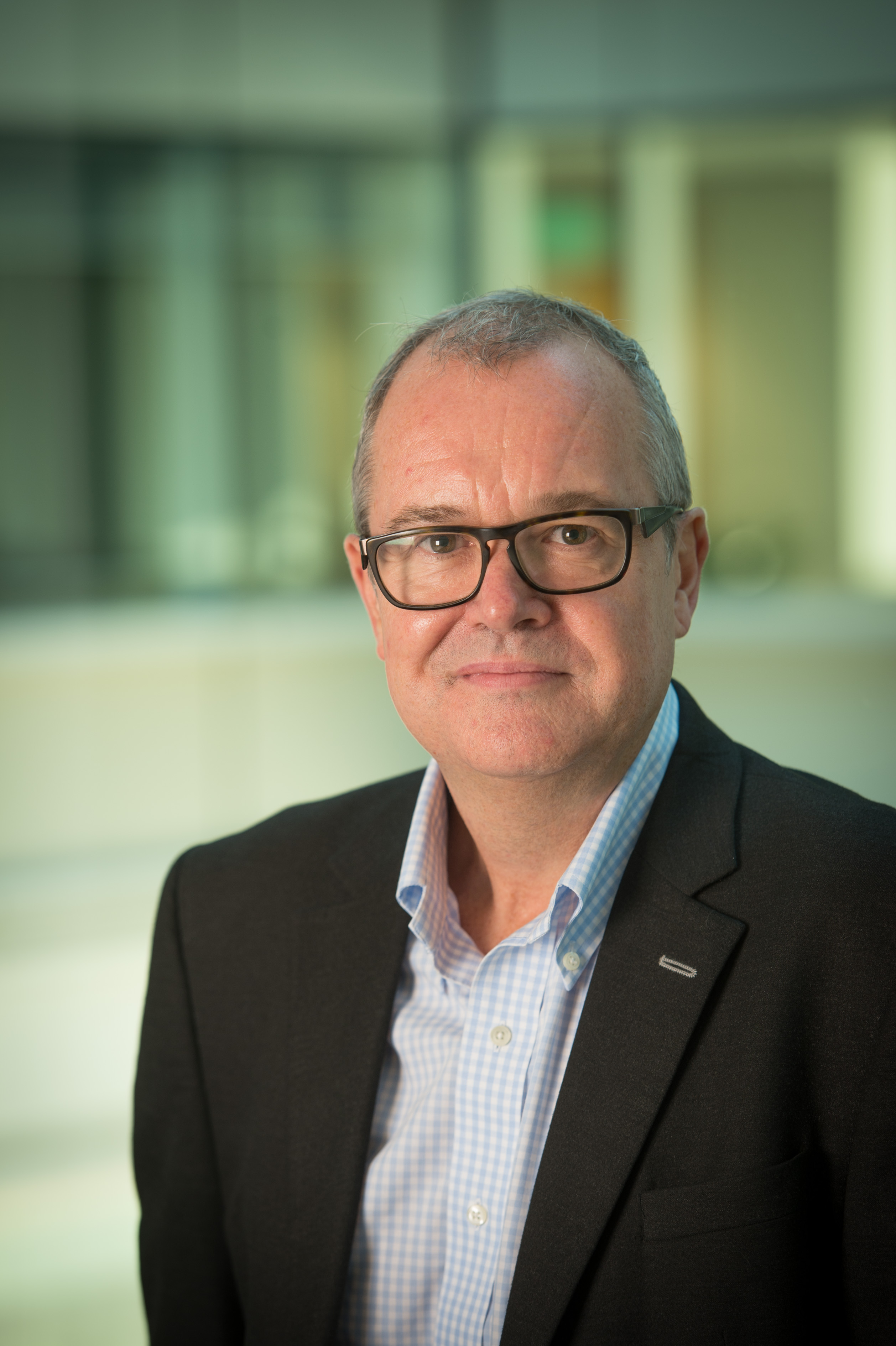 My first two months as GCSA and Head of GSE Profession have been like drinking from a fire hose — both interesting and invigorating!
I have met with many inspirational individuals working in government and learnt a great deal about what type of employer the Civil Service wants to and should become, including its mission to be the UK's most inclusive employer by 2020.
I have enjoyed a crash induction course into the GSE profession, from briefings and teach-ins, to chairing my first GSE Profession Board in April.
And last month, I was invited to attend a networking event at the National Physical Laboratory (NPL) in Teddington, with an opportunity to meet with some of our GSE Champions; motivated and enthusiastic ambassadors who are instrumental in delivering our GSE Strategy.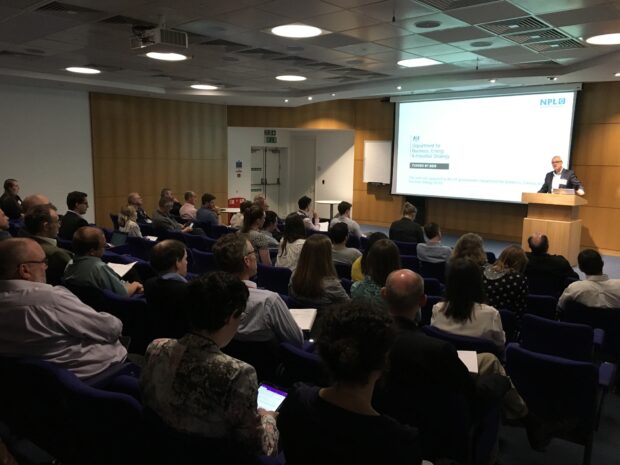 I am getting a feel for what we do well, our impact in government, and our ambitious plan to bring about change in the profession through the GSE Strategy.
I am also learning about our challenges, barriers to progress, and about those areas where we still need to improve. Reflecting back on these conversations and visits, I would like to share with you some initial thoughts on GSE, a profession that must strive for excellence in all that we do.
Diversity and Inclusion: A business imperative
A top priority for me is diversity and inclusion (D&I), which is why I have signed up the GSE profession to take the lead on improving diversity and inclusion across the analytical community, as part of the recently established Analysis Function. I strongly support the aspiration for the GSE profession to become an exemplar for the Civil Service and for its membership to reflect society.
Science doesn't progress by everyone thinking the same way. A diverse and inclusive profession will nurture innovation and boost excellence that can tackle the big, difficult problems of science. This is also one area where working and learning with external and industrial partners will be beneficial.
EDIS (Equality, Diversity and Inclusion in Science and Health Research), which was co-founded by the Francis Crick Institute, Wellcome and GlaxoSmithKline, and which aims to inspire and encourage the UK scientific community to make equality and diversity a top priority, is one such example.
Another is the Daphne Jackson Trust, which is dedicated to supporting scientists and engineers wishing to return to research following a career break.
I was encouraged to hear about the work that Scottish Government and the Met Office are doing with Athena SWAN. They have taken what is traditionally seen as a very academia-focused charter and applied it to their own organisations.
The Met Office, who have recently received an Athena SWAN Bronze Award, have taken the first steps towards achieving real cultural change, with a strong action plan and motivated senior leadership team central to their success.
Wouldn't it be great if more government organisations demonstrated a similar level of commitment to D&I and opened their doors to external scrutiny and challenge?
Equality, diversity and inclusion are not just "nice to haves", they are business imperatives.
An indispensable government service
We may not be as homogenous as other professions and there is no easy way to define "the role" of a government scientist or engineer. No single characterisation could capture the breadth of skills, knowledge and expertise across GSE.
But I believe we should be viewing this diversity as an exceptional asset, one that makes us distinct from other professions and one that, when deployed correctly, is in fact our biggest strength. What we do underpins some of the most important global policy challenges, and we have access to the best minds, and the best scientific advice, evidence and research.
We need to be visible and confident about what we can uniquely offer departments, by providing an indispensable service to government and citizens.
One way to recognise the outstanding contributions of individual GSE members is to nominate colleagues for this year's "Use of Evidence" award in the 2018 Civil Service Awards. Nominations are now open, so visit the website to find out more.
Striving for excellence and relevance
My role as Head of GSE Profession is to support you as GSE professionals — to recognise, value and nurture your expertise. The departmental Heads of Science and Engineering Profession (HoSEPs), and their effective senior leadership, are vital for meeting the Strategy commitments.
I am confident that making significant progress across the Strategy workstreams will empower us to achieve excellence and relevance, and fulfil our potential as an unstoppable force in government.
---
If you would like a reminder of what the GSE profession can do for you, take a look at this guide.
The GSE team are currently on the road at Civil Service Live! We will be meeting Civil Servants and GSE members across the country, so please do drop by the GSE stand. 
Sign up to the GSE blog to receive an email when a new blog is published and keep up to date with the work of the GSE profession.