As part of National Inclusion week I'd like to share my experience of working within the Civil Service. It's been a year since I joined Her Majesty's Courts and Tribunals Service (HMCTS) to lead a talented team in the development of reports, dashboards and maps, using a range of software. One of the best parts of the two years I've spent in Civil Service is its camaraderie, which welcomes people from many different backgrounds, so thought I would share. Government departments have shown a true commitment to diversity and inclusion by having Senior Civil Service Champions who generate a positive and open environment and supportive programmes for colleagues (such as Positive Action Pathways). 
Improving diversity and inclusion in the Geography
I'm originally from the US, and after falling in love with the UK while doing my Masters here in Geographic Information Science, I decided to stay and became a citizen. Since then, I have worked in the private sector, running my own consulting company, and academia, while doing a part-time PhD. As I've advanced in my career, I've wanted to act as a role model to other geographers and people who may feel under-represented, actively seeking opportunities to make a difference. 
The Government Geography profession that launched last year is a cross-departmental network that supports geographers in their work, providing access to training resources and relevant events. The profession is led by David Wood (also Head of Analysis and Performance in HMCTS) and it was my privilege to become its Deputy Head of Diversity and Inclusion. Thanks to outreach work in the profession, it's grown significantly, with more than 40% of members identifying as female. If anyone is interested in joining, please complete the online survey (answering "Geography" to question 11).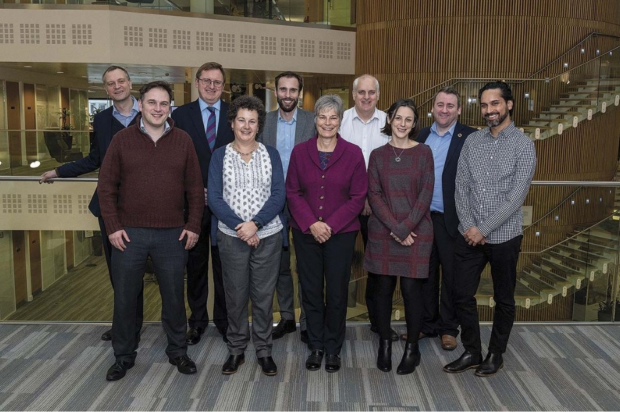 Representing the LGBTQI network
When I started at HMCTS, I made sure to join the LGBTQI network, Spirit, which is led by Christine Boden. Spirit is an inclusive network that welcomes all, including allies, and provides information and mentorship. They hold regular events and outings that foster togetherness, friendship and a sense of belonging.  
As a new member, it was great to see that my teammate Rich Andrews was already one and we got to know each other better. Rich and I were both into running and each year I run the Pride 10k in Victoria Park. This year, he decided to join and we both finished in good time. It was great participating in an event that celebrates fitness and diversity with a colleague and friend.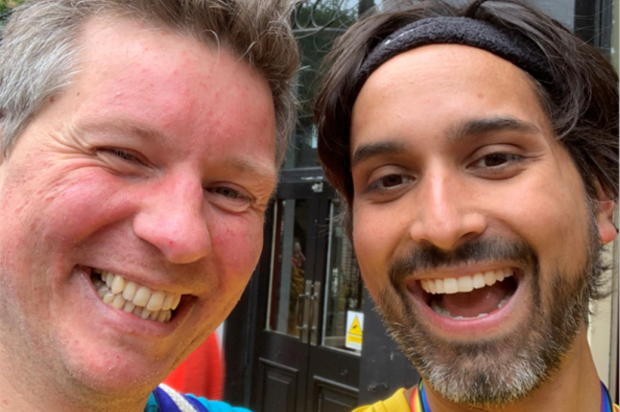 Joining the Civil Service and MoJ has been a great experience because of its welcoming and open nature and I look forward to being a part of it for many years to come. 
---
Sign up to the GSE blog to receive an email when a new blog is published and keep up to date with the work of the GSE profession.