All existing and new members of the Government Science and Engineering (GSE) profession must register to be a member via a new survey.
In the run up to the launch of the new strategy for GSE this autumn, we are asking all current and would-be members to complete this short registration survey.
The new strategy will outline the GSE profession's commitment to providing its members with satisfying career paths, development opportunities and rewards for excellent work over the next five years. It will be launched by Sir Mark Walport, the Head of GSE profession and is the culmination of lots of hard work by the Heads of Science and Engineering Profession (HoSEPs), the GSE profession team and hundreds of people working in science and engineering across government.
Why you need to register for GSE
By registering for the GSE through this survey, you will enable us to get a clearer picture of who currently makes up our membership. Even if you are already registered for the profession, we would like you to re-register so that we can capture additional and up to date information about you. This information will help us to work with you to deliver and tailor the work outlined in the strategy more effectively.
On registration, your name is automatically added to a new GSE members-only mailing list. This means you will receive brief updates from us, to ensure you are aware of opportunities and relevant work happening across science and engineering in government.
Who can register to be a member?
You are eligible to be a member of GSE if you are a civil servant with a background or interest in science and/or engineering. These include specialist, deep specialist, policy, analytical, or operational roles in government.
How do I register?
To register you simply need to select this link and follow the instructions to complete the survey. Once you have done this, your government email address will be added to our mailing list. Congratulations, you can sit back and await your first update – you are now a registered member of GSE!
Become a GSE champion
If you're not the sitting back type, once registered, you might also like to consider joining the GSE champion network.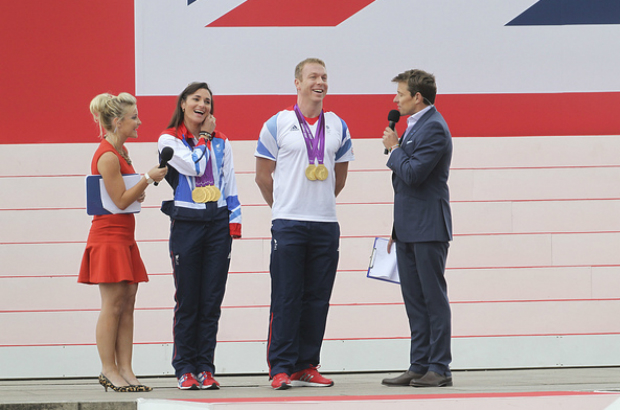 The champions network promotes and supports the work of the GSE profession. Individual champions act as advocates for the GSE profession, by seeking opportunities to raise its profile and improve its outreach within their departments, across the Civil Service and to the public. They work closely with the GSE team and their departmental HoSEP. They connect with and sustain networks of GSE members and support the implementation of the GSE strategy.
There are many benefits to being a GSE champion. The opportunity could help you develop your ability to build cross-organisational networks, diverse relationships and work collaboratively. It could help you be a more effective government scientist and engineer by improving your knowledge sharing, and/or it is a great way to show commitment to your profession.
To find out more information visit our GSE champions page and to sign up, contact GSE@go-science.gsi.gov.uk
Want to keep up to date with GSE opportunities and work? Remember to sign up for email updates from our blog.
Licence: Creative Commons Attribution-NonCommercial-NoDerivs David Poultney for GOC