Today, 17 May, I'll be walking a little taller and feeling a little prouder. It's all to do with a small piece of fabric currently flying from the flagpole outside my office, and maybe outside yours too.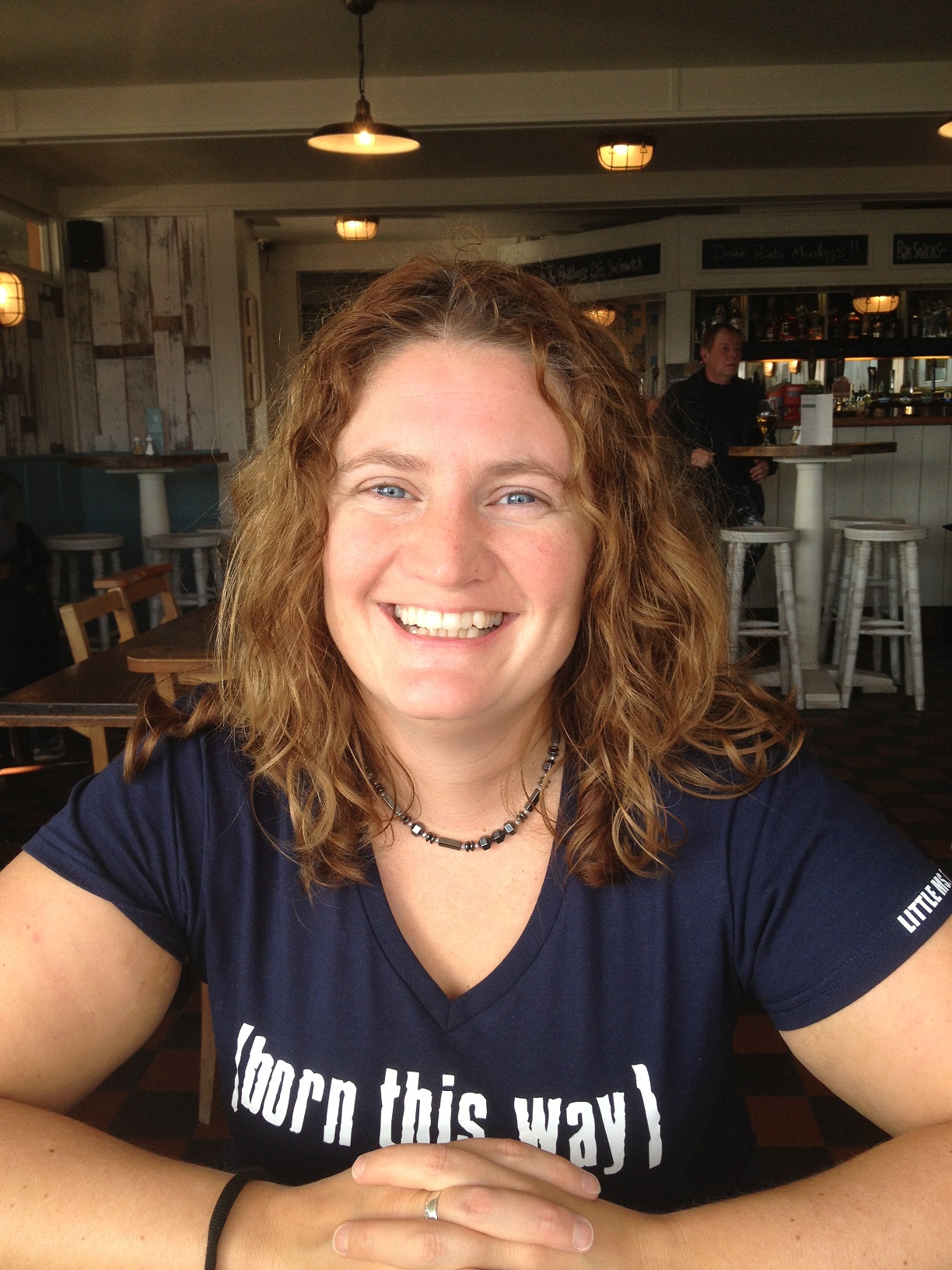 In this blog, I'd like to share some of my own life experiences and explain how these have shaped my military and Civil Service career, on this International Day against Homophobia, Biphobia and Transphobia (IDAHOBIT), a worldwide celebration of sexual and gender diversities.
The rainbow flag with its six coloured strips is an important symbol that reminds me how fortunate I am to work for Dstl and with colleagues across the GSE community.  Both value diversity and enable inclusion, and support me to bring my whole authentic self to work.
IDAHOBIT
Today is IDAHOBIT (you can see why it gets abbreviated!), a worldwide celebration of sexual and gender diversities.
On 17 May 1990, while I was in junior school in the south of England, the World Health Organisation (WHO) removed homosexuality from its list of mental disorders.
I was oblivious to this at the time, but it's the reason that IDAHOBIT is marked on this date. Since then, many other changes have impacted on both me and my career.
In 72 countries around the world my wife and I are automatically criminals because we are married, and in 11 of them we could be quite legally killed for being in love.
For these reasons, and many more, IDAHOBIT is an international day of solidarity; to draw attention to the situation faced by people elsewhere, and to celebrate how far we have come in our journey of inclusivity.
Careers and progress
I started officer training with the Royal Air Force straight after I finished my A-levels in 1998, at a time when being gay in the military was banned — I knew of people being investigated and losing their careers for being exposed.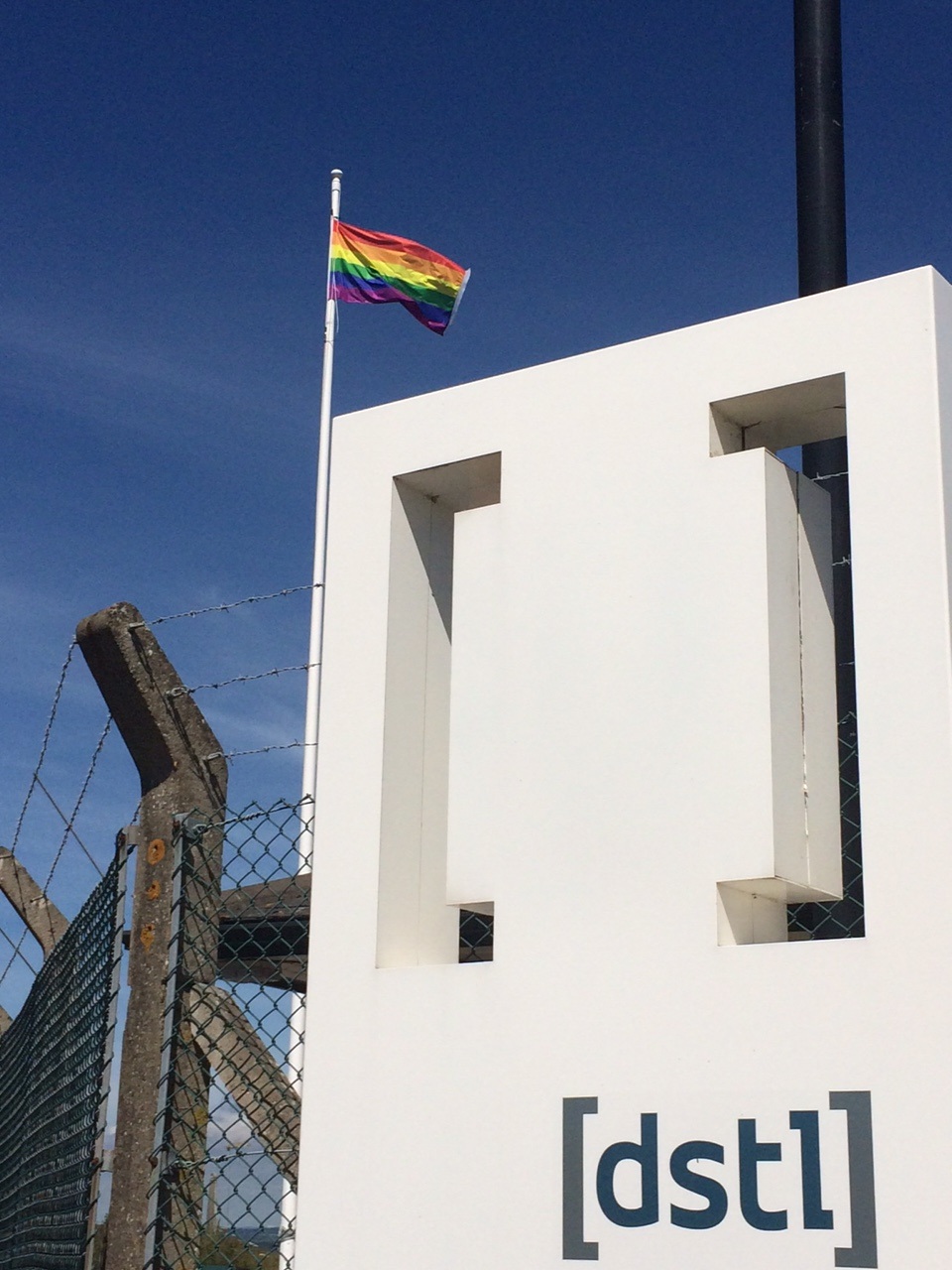 In 2000, the law was changed and we now have gay, lesbian, bisexual and transgender soldiers, sailors and airmen proudly serving in our military.
Fast forward to 2012, and my wife and I marry in City Hall in New York, but it would be another two years before our marriage was recognised at home.
We woke up on 13 March 2014 as the joint first same-sex married couples in England and Wales. Our marriage was recognised in Scotland later the same year and we are now considered legally married in more than 30 countries around the world.
That's all well and good, but what's this got to do with my career?
To start with, it's great to be in an environment where I feel comfortable and to be able to refer to my wife when I talk about what I did at the weekend. It's nicer still to be able to bring her along to work social events. I believe that not having to think about hiding my sexual orientation enables me to be better at work than I would otherwise be.
I have worked in a number of organisations and seen how legislative and cultural changes have enabled me to continue to develop, building my confidence, increasing my impact and ultimately enabling me to reach the position I am now in, as the Head of Dstl Science and Technology Careers.
My job covers a multitude of items, from STEM outreach, professional development schemes and links to professional institutes, to working within GSE and sharing best practice.
I hope I've explained in this blog why the rainbow flag is flying today, and shared what IDAHOBIT means to me and others.
If you'd like to find out more about this topic, or how to volunteer to be an ally at your place of work, please do get in touch with your staff network or look at Stonewall, the charity with which many GSE employers partner.
Diversity and Inclusion is a key part of the GSE Strategy, and you can read our pledge here. If you are a GSE member and would like to share a D&I story like this one, please get in touch: GSE@go-science.gsi.gov.uk.
Featured image used under Creative Commons 2.0.
---
Sign up to the GSE blog to receive an email when a new blog is published and keep up to date with the work of the GSE profession.