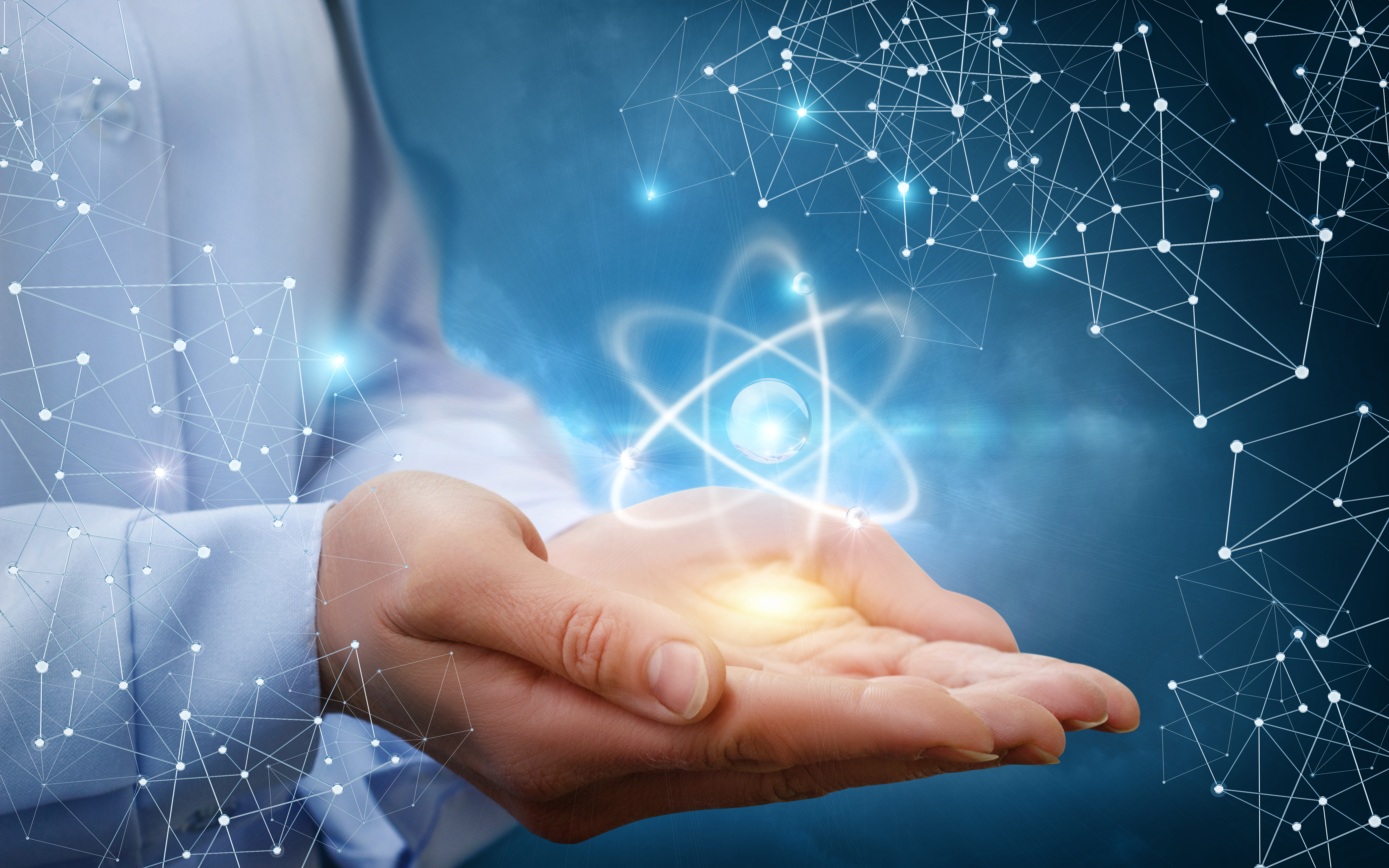 As part of this year's International Women's Day #ChooseToChallenge theme, Kate, a consultant with the Ministry of Defence who was worked in STEM for 20 years, tells us why diversity and inclusion have always been close to her heart.
Diversity and inclusion have always been close to my heart.

After graduating from university in 2003, I started work at a computer and electronics store as a Technical Sales Assistant – sadly only lasting five months before resigning due to daily sexism and abuse from customers, who could not for a moment consider that a woman might know more about computers than they did.

I spent the next 12-years as an Armourer and Firearms Expert Witness in the Police, but sadly I also found myself fighting to be recognised for my knowledge and skills, not just my gender.  I was the first female Police Armourer in the country but with that status came an element of novelty.  I loved my job but fighting to justify that I deserved to be there was a daily battle, and at times it was soul destroying.  I stuck at it through sheer stubbornness and determination.

What made it worthwhile were the times colleagues would be genuinely delighted to see a woman in such a position, or inspiring the girls and young women who visited the Armoury during the many school trips.  To see the smiles on their faces when learning about the Department and the Armourer role, seeing a selection of the firearms held for Operational and Training use like the Blaser R93 LRS-2 bolt-action rifle or the Welrod Mk I suppressed pistol.  For all the challenges working in the Armoury, those moments made it worthwhile.

In 2019 I began work in the Ministry of Defence as a civilian, and I am pleased to say in the 2 years I have been here I have not encountered anything like before.  My Department has worked hard to diversify its workforce and now has a broad range of skillsets and experiences, which can be further strengthened by continuing to promote diversity to enhance the high-performing team.

Despite my positive experience to date, Defence and other Government organisations have a way to go before the right inclusive culture is created. My experiences have given me a passion to support, nurture and enable this change, and that's why in July 2020 I joined the Women's Working Group; part of the wider GSE Diversity and Inclusion Action Group (DIAG).  DIAG focuses on improving equality, diversity and inclusion across science and engineering professions within the Government, supporting the GSE People Strategy and the profession's Diversity Pledge.

I am once again inspired; the group champion interventions to increase awareness, supporting equality and removing barriers across the workplace, ensuring that everyone can achieve their full potential – whoever they are and whatever they do.  As one example of the group's excellent work, GSE Connect was launched on the International Day of Women and Girls in Science (February 11th), which is a pilot scheme for peer mentoring of women within GSE.

I am delighted to see how far we have come in almost 20 years, but I know there is still so much to do.  Being part of DIAG means I can be an active member supporting and facilitating these positive changes for all, within the GSE and beyond.
If you also feel inspired and would like to be involved with DIAG's work, please contact gse@go-science.gov.uk
The views, thoughts, and opinions expressed in this blog belong solely to the author, who does not write on behalf of their employer, organisation, committee, or any other individual.
Sign up to the GSE blog to receive an email when a new blog is published and keep up to date with the work of the GSE profession.