Ever wanted a mentor or mentee but not been able to find the right person? Help us to start a GSE mentoring revolution!
The GSE profession leads the way in championing the benefits of mentoring, promoting best practice and recognising its contribution towards professional development, diversity and career growth. Our strategy shows our commitment to mentoring for GSE members.
To ensure access to mentors for the profession, GSE is launching a partnership with Mentor Match, a platform built by Civil Servants for Civil Servants.
Click here to sign up and get started!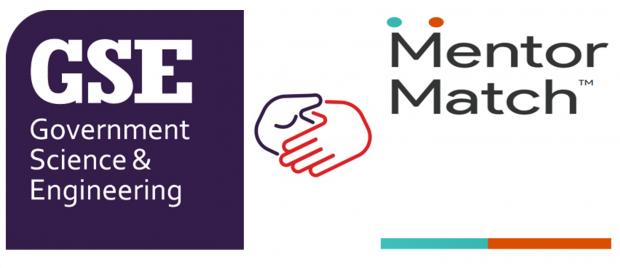 Mentor Match of the day!
Mentor Match was created by four Civil Servants who felt that relying on chance to find that right mentor or mentee wasn't good enough, and that there should be a way to harness the scale and experiences of the Civil Service as a whole.
While there are many excellent inter-departmental mentoring schemes, Mentor Match is an online platform that aims to be the place where the whole Civil Service can connect.
Why does this matter for me?
Whether you're thinking 'what next?', facing a tough situation, getting to grips with a new challenge at work, or thinking you'd like to share your experience with others – everyone can benefit from mentoring.
The GSE profession is made up of thousands of experienced, knowledgeable, expert and wonderful people, ready to teach and learn from others but its size can make it hard to find the right person for mentoring. Mentor Match will help GSE members find the right matches from thousands of other civil servants already using the service.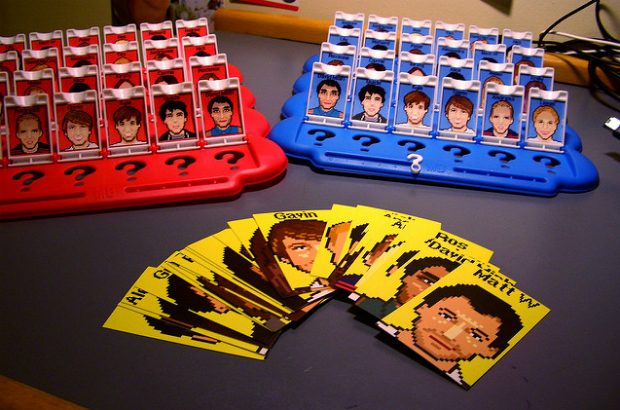 Now raise your mentoring game, set up a profile, and go match.
Signing up is easy and takes less than ten minutes from start to viewing your suggested matches. You'll be able to tag your profile and search for other members from the GSE specialist and generalist communities, as well as a large range of specific skills and experience. If you are a bit stuck on how to fill in your profile, the GSE team has produced some handy guidance for its members.
Click here to sign up and most importantly, let us know what you think! Mentor Match is user-led: this will be your chance to feedback and help improve the system for the GSE profession and everyone else. Send your thoughts or comments to the Mentor Match or GSE teams at hello@mentormatch.org.uk and gse@go-science.gsi.gov.uk
---
Sign up to the GSE blog to keep up to date with the work of the GSE profession.