Are you a Java genius or a code creator rather than breaker? Then we need your help to create a new digital directory.
We are running a competition for GSE members to create a digital, interactive version of our current GSE Directory.
In my last update, I mentioned that we had some exciting developments in the pipeline. Now we want you to help us develop a new digital directory that will foster collaboration and networking across the GSE community. Members will use it to identify and source skills, knowledge and expertise which exist across the profession.
This digital tool will also have the potential to help Policy Professionals locate the right "go-to" person in GSE; someone with the right science, engineering or technology expertise to advise them on their policy questions.
Our strategy suggested a 'GSE Map' as an action for the Collaborating and Networking workstream. This is what our GSE Directory 'map' currently looks like. We challenge you to do better!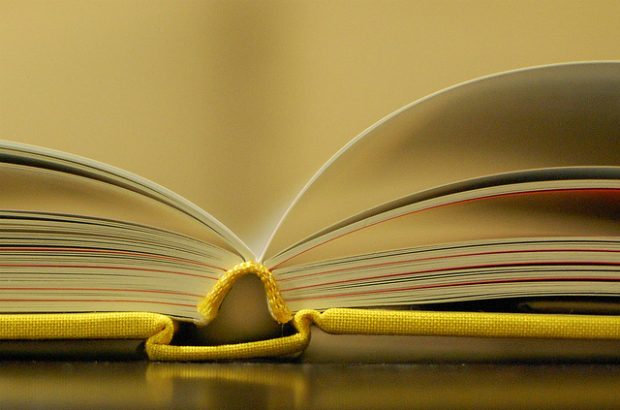 Our requirements
The product specification:
Low maintenance (doesn't require excessive updating).
Easy to use, access, and update by the GSE team.
Free to use.
The product must be compatible with WordPress, so that it can be accessed from the GSE Blog.
It should be hosted on a separate but existing website. List costs if applicable.
The product must have a search function, so that users can easily find an institution or an area of expertise (defence, forensics, environment etc.) and know what each department/institution does.
Accessible (open to all department IT systems and inclusive to users with disabilities).
You are free to develop a new product or you can develop the existing version.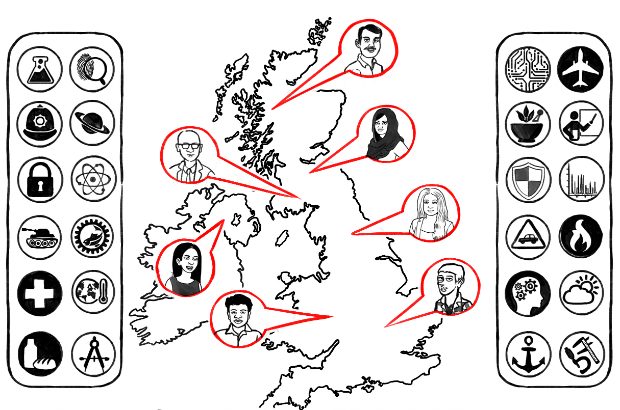 Competition deadlines
The selected winner will be recognised by the GSE Profession Board, and their product will be a permanent tool to be used by over 10,000 civil servants, and crown and public servants. You'll also be helping us meet our commitments set out under the collaborating and networking work strand of our Strategy.
Key dates:
Closing date 18th May
Shortlist selected by 23rd May

Shortlist to showcase at GSE Profession board on 6th June
Winner announced on 13th June
Digital Directory live by end of June
Entries should be submitted in the form of a proposal, email us to get your copy of the proposal form.
To enter the competition, simply send your proposal to us at gse@go-science.gsi.gov.uk and you can email us your directory enquiries to find out more information.
---
Sign up to the GSE blog to keep up to date with the work of the GSE profession