Dr Rita Gardner, Director of the Royal Geographical Society, and Jon Pickstone, Chair of the Central Government Geographers Group, welcome Sir Mark Walport's announcement that a new pan-government Head of Geography will operate under the GSE umbrella.
Valuing our skills in Government
The work of government concerns people, communities and environments in specific places, often with strongly differentiated spatial characteristics. Analysing and responding to these patterns requires understanding of how and why economic, social and environmental processes play out differently from place to place, at scales from local to global.
Geography and geographers offer government distinctive benefits. Geography is distinctive for its spatial analytical skills, for its ability to transcend scales, and for its integrating capabilities across multiple disciplines in the natural and social sciences.
Technological advances e.g. the proliferation of locational data – such as that used and generated by mobile devices – has put geography at the heart of 'big data', adding to the already valuable toolkit of the discipline.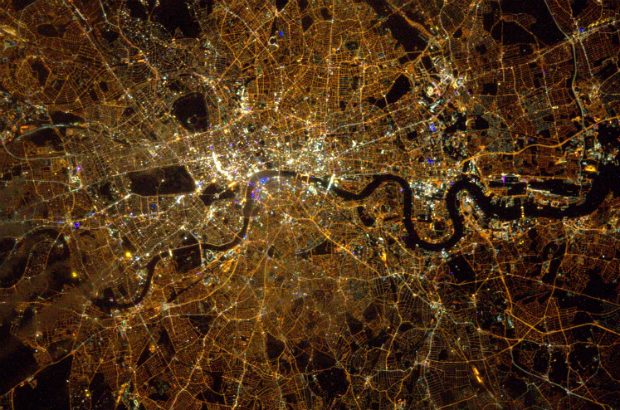 An exciting time for geography
We are delighted that a pan-government Head of Geography is being recruited within the GSE umbrella. This recognises the contribution that geography and geographers make to analysis, delivery and policy formulation across government.
It will make the most of considering place at the heart of policy, by:
Providing a government geography voice on matters such as geographical data, standards and procurement.
Strengthening the development and application of geographical analysis to tailor government interventions to different places and communities;
Helping consider and align multi-thematic policies, including between the natural and social sciences.
Aiding communication of policies - geography is a common language that appeals to the general public, the media, and MPs who each represent constituencies;
By joining with GSE, our hope is a stronger and better recognised geography career anchor with more support and opportunities for talent and skills development. GSE's culture, strategy and span across the natural and social sciences, analysis and policy, fits particularly well with our ambitions to support government geographers and the full range of activities they conduct.
It offers inter-disciplinary collaboration opportunities with other analytical government professions that draw on specialised elements of geography within their work.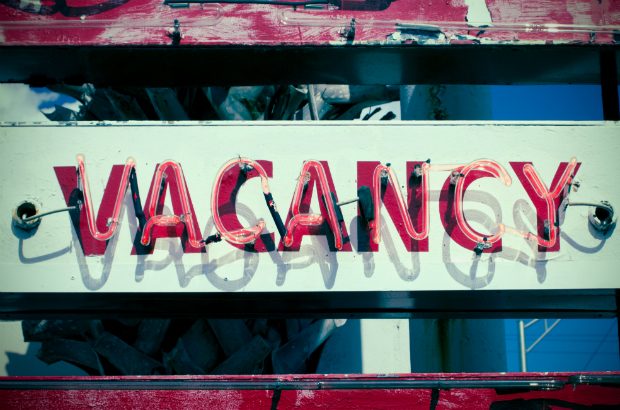 The Role
The Head of Geography will:
advance, represent and raise the profile of geography and geographers in government
represent members from across policy, analysis and natural and social science aspects of the discipline.
Provide a leadership function for geographers across central government departments and agencies.
Be an ambassador and leader for the discipline driving forward the strategy for professionalising geography within GSE.
We seek applications from:
Senior Civil Servants who can demonstrate geographical understanding and relevant professional experience.
We would expect the post holder to possess or gain Chartered Geographer status.
More details of the role can be found in this PDF. Please email applications to jonathan.pickstone@trade.gsi.gov.uk
The closing date is Monday 18th September.
Our future within GSE
The Head of Geography will be supported by the Central Government Geographers Group. This was formed in 2014, bringing together geographers representing a diverse range of departments and agencies to mutually progress common interests.
We have been working with the Royal Geographical Society, with Institute of British Geographers (RGS-IBG) - the learned society and professional body for geography – to support geographers in government, including a developing strategy approved by GSE.
This includes aligning the government professional geography skills framework with the requirements of the RGS's Chartered Geographer professional accreditation, ensuring that professionalism in the application of geography will be comparably recognised within and beyond government.
This is an exciting age for a long-standing professional discipline making sense of a world that, more than ever, needs the understanding that geography and geographers can bring. We believe that we have laid strong foundations for an incoming Head of Geography to shape the government geography agenda going forward.
---
Keep up to date with the GSE profession's work by signing up for email alerts.