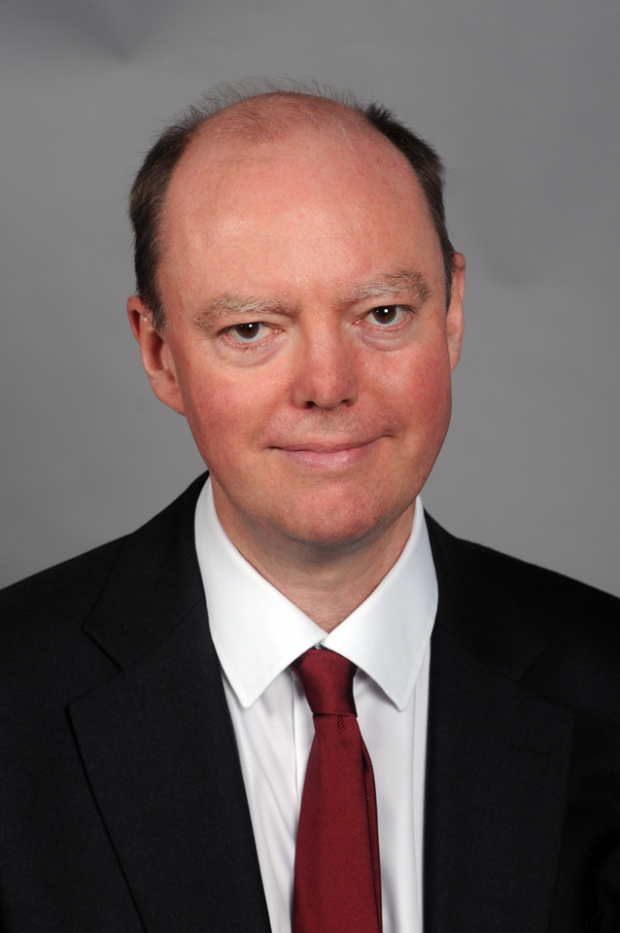 Interim Government Chief Scientific Adviser (GCSA) and Head of GSE Profession, Professor Chris Whitty unveils the "GSE Profession Strategy: One Year On" report, and reflects on how the strategy has served to galvanise a diverse government science and engineering community working across the UK.
One year on
Excellent science and engineering from all the disciplines underpins the ability of government to serve citizens in multiple ways. I'm delighted to launch the brand new "GSE Profession Strategy: One Year On" report. It recognises the many valuable contributions of our members, champions and Heads of Science and Engineering Profession (HoSEPs) in supporting our ambition to bring about transformational change in the profession through the delivery of the GSE Strategy.  Equally importantly, this report provides an honest appraisal of what more still needs to be done.
Working together across boundaries
One of the pleasures of doing this role is that every day I get evidence of the high regard the science professions are held in by senior leaders across Whitehall and by our external partners in the wider science and engineering community, and more importantly the impact you all have on government policy and practice.  A lot of hard work has gone into raising the profile of the government science and engineering community and building this strong reputation; more will be needed to sustain it in the future.
The strategy has served as an excellent platform to unite the previously fragmented GSE community, to grow our networks, to empower government scientists and engineers, encouraging them to share their knowledge, expertise and views, irrespective of grade or background.  Refreshingly, anyone who works with it can see that the GSE profession is truly member led.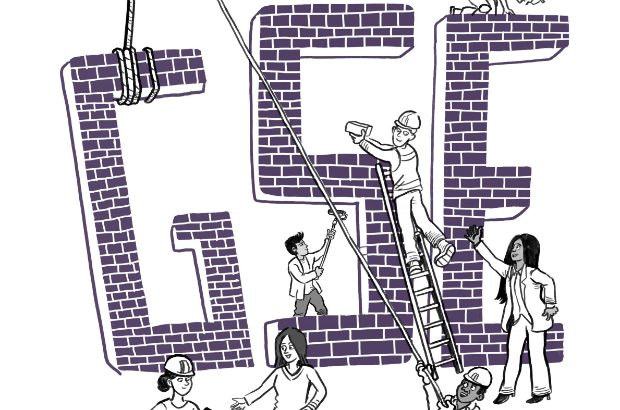 This one year on report is a testament to what can be achieved in a relatively short period of time when the professional science and engineering disciplines work together across traditional departmental boundaries.  It shows that we should continue to be an open, diverse and inclusive profession.  Instead of looking for ways in which we as scientists and engineers differ from each other, we should continue to explore our common ground and use this to find new ways of collaborating through the profession that we all share.
Maintaining our place at the heart of government
We all need to acknowledge there is still more to do; reputations can be lost as quickly as they are gained, but given the progress to date I am confident we will maintain our momentum.  Each HoSEP has an opportunity to provide strong leadership and to step up to this challenge, building their profile within their departments and making every effort to connect with and listen to their staff.
Having worked with the policy profession in several departments I know they are our natural allies (and for many bits of work our principle customers). I would like to see closer ties between the GSE and Policy Professions, with efforts to encourage a strong scientific evidence and research base within each department. There is the chance for every GSE member to support this aspiration, to champion the work of the science and engineering professions and to become a source of valuable science, engineering and technical expertise within their departments.  There is no reason why our professions cannot grow in numbers, strength, capability and influence.
Read, share and sign-up
This is an exciting time for the GSE profession, the future of which depends on the successes and achievements of every single member.  Now is a good time to get government science and engineering noticed where you work; to find new ways of implementing the strategy, and to secure its place at the heart of government decision making to provide better outcomes for our fellow citizens.
Take this opportunity, whether you conduct lab-based research, manage technical projects, act as an intelligent customer or supplier, work in the policy world or work as a generalist, to read and share this report with your colleagues, work out what you think we need to next in your area, and then do it.
And, if you haven't already done so, please do sign up as a GSE member and play your part in shaping the future of the profession.
---
Sign up for email updates to keep up to date with the work of the GSE profession.