Emily Dowdeswell, a soil science PhD student at Cranfield University shares her experiences of a busy 3 month placement in the Chief Scientific Adviser's office in Defra.
Fostering collaboration
During my placement I had the opportunity to shadow Professor Ian Boyd and his team, assisting them on  science communication and I felt immediately welcomed into Defra.
My main role was to assist in the organisation and delivery of the Defra and Royal Society Conference 'Science for Defra: Excellence in the application of evidence'. The two-day conference aimed to bring together academics, policymakers and government scientists to discuss the future of the natural environment and the food and farming sector.
The conference showcased the range of science undertaken at Defra and the high value of evidence. During the event I helped by liaising with delegates, facilitating workshops and live-tweeting. Excellent keynote speakers, panel discussions and workshops ensured an atmosphere of open discussion and the opportunity for delegates to develop ideas for future collaboration between science and policy.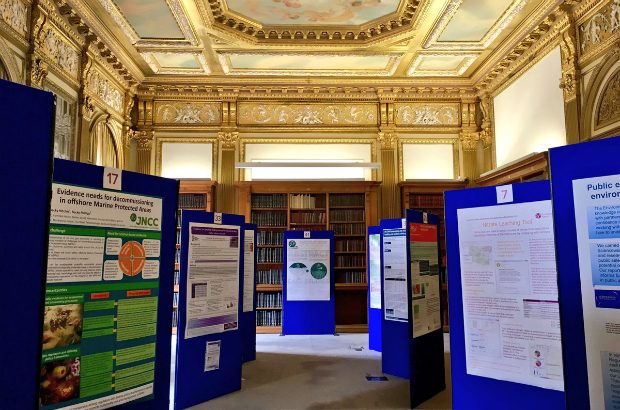 It was an extremely interesting time to be at Defra, with the triggering of Article 50 initiating Brexit and the snap General Election. From my experience, I now appreciate the immense scope of science undertaken across the Defra group and the challenges of synthesising an extraordinary amount of evidence.
A different perspective
My placement was part of the the Soils Training & Research Studentships (STARS) programme, organised by the Centre for Doctoral Training (STARS CDT), as my PhD focusses on soil science.
For PhD students much of our time is spent focussed on one very particular topic, as such being able to explore such a broad range of science and policy discussions was fantastic. The experience has developed my communication skills, shaped my understanding of the science-policy interface and provided a wonderful insight into the world outside of academia.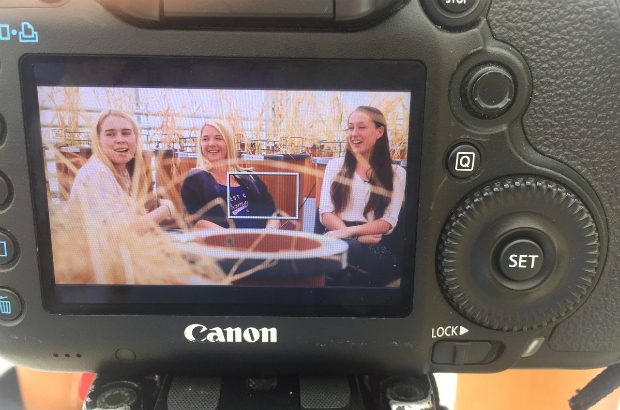 It also helped build my confidence in my own capability; my contributions were valued and I could take real ownership of my projects. I joined Defra at a busy period, yet I fitted in to the team and was able to make an impact, particularly when I was asked to write short briefings for Professor Boyd.
I would recommend a placement within policy to all PhD students; As a scientist, objectivity is critical, therefore taking time to view science from a different perspective is invaluable.
The scheme placed 3 PhD students in government departments and if you would like to know more, this great video features more of this year's participants.
If you would like to contribute a blog to showcase the work that you do in the GSE community please contact E: GSE@go-science.gsi.gov.uk .
Read more departmental case studies celebrating the successes and achievements in the "GSE Strategy Profession: One Year On Report".
---
Sign up to the GSE blog to keep up to date with the work of the GSE profession.